Technical Publications Committee Published Books
Casing and Liners for Drilling and Completion
Authored by: Ted G. Byrom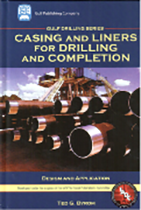 Casing and Liners for Drilling and Completion is a peer-reviewed text that explains the fundamentals of casing design. The book is divided in a concise, two-part format. The first part focuses on basic casing design and instructs engineers and engineering students how to design a safe casing string. The second part covers more advanced material and special problems in casing design in a user-friendly format.
Buy The Printed Book
Follow this link to read a review on Casing and Liners by Ross Kastor, Professor of Mechanical Engineering, University of Houston.
Coiled Tubing Operations
Authored by: Les Skinner, P.E.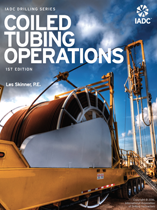 "Coiled Tubing Operations" provides a general description of coiled tubing units (CTU), as well as CTU components, operations and applications, including CT drilling. Appendices provide detailed mathematical derivations and calculations for CT operations. Includes five chapters, a summary of acronyms and abbreviations, glossary, index of figures and general index.
Buy The Printed Book
Buy The Digital eBook
Drillers Knowledge Book
Authored by: Dr. Leon Robinson and Juan Garcia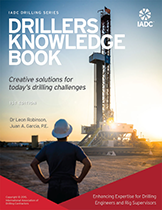 Written for experienced drillers, the "Drillers Knowledge Book" provides never-before published solutions to common drilling problems and methods to to continually improve efficiency during drilling. The "Drillers Knowledge Book" covers all aspects of drilling, including well design and construction, hydraulic optimization, rock mechanics, drilling fluid processing and much more.
Buy The Printed Book
Buy The Digital eBook
Hydraulic Rig Technology and Operations

Authored by: Les Skinner, P.E.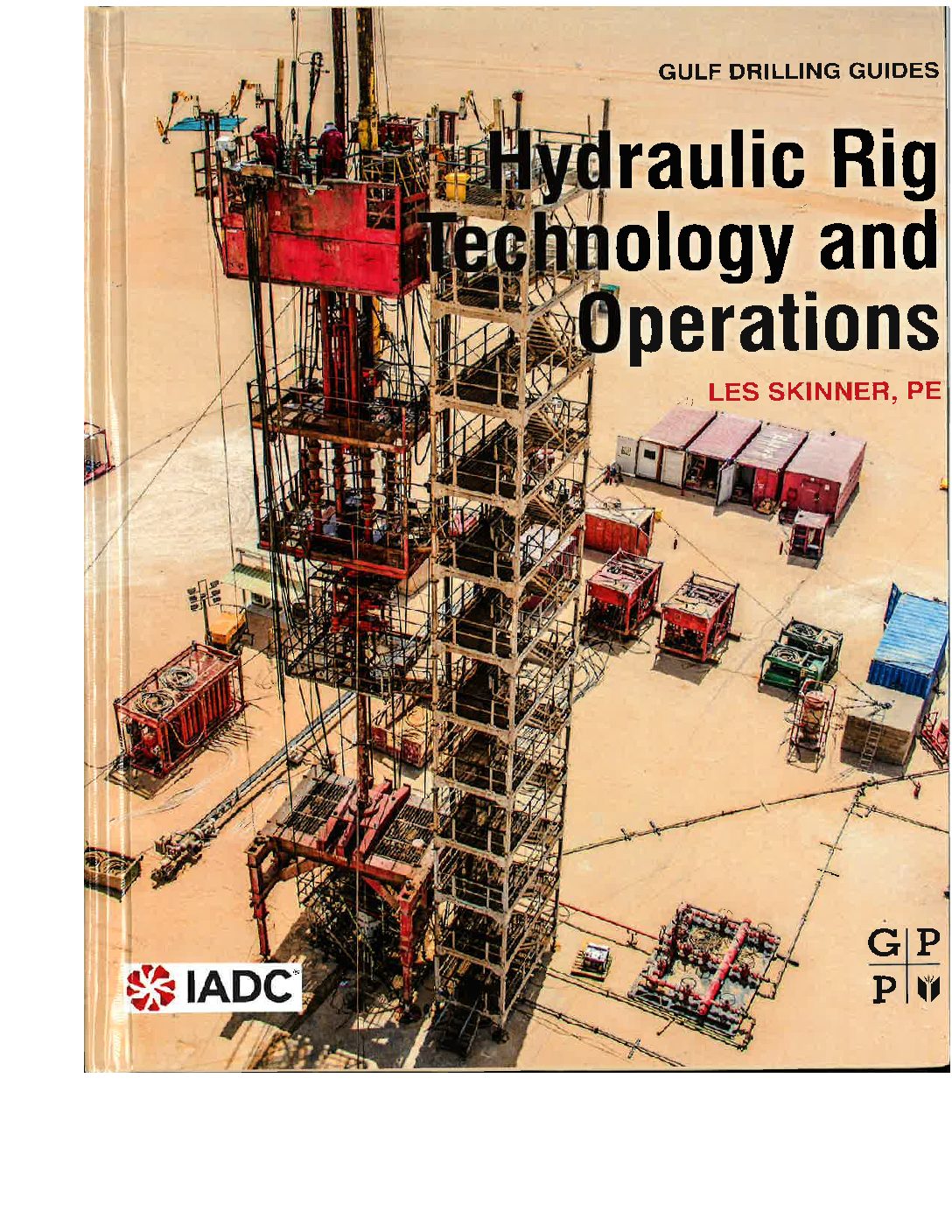 Delivers the full spectrum of topics critical to running a hydraulic rig. This single product covers all the specific specialties and knowledge needed to keep production going, from their history, to components and equipment. Also included are the practical calculations, uses, drilling examples, and technology used today. Supported by definitions, seal materials and shapes, and Q&A sections within chapters.
Buy The Printed Book
Managed Pressure Drilling
Authored by: Bill Rehm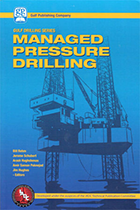 More important than ever, this new and developing technology is literally changing drilling engineering for future generations. These cutting-edge technologies and processes are explained in easy-to-understand language, complete with worked examples, problems and solutions. Great textbook for both the engineering student and the veteran engineer who needs to keep up with changing technology.
Buy The Printed Book
Practical Wellbore Hydraulics and Hole Cleaning

Authored by: Mark Ramsey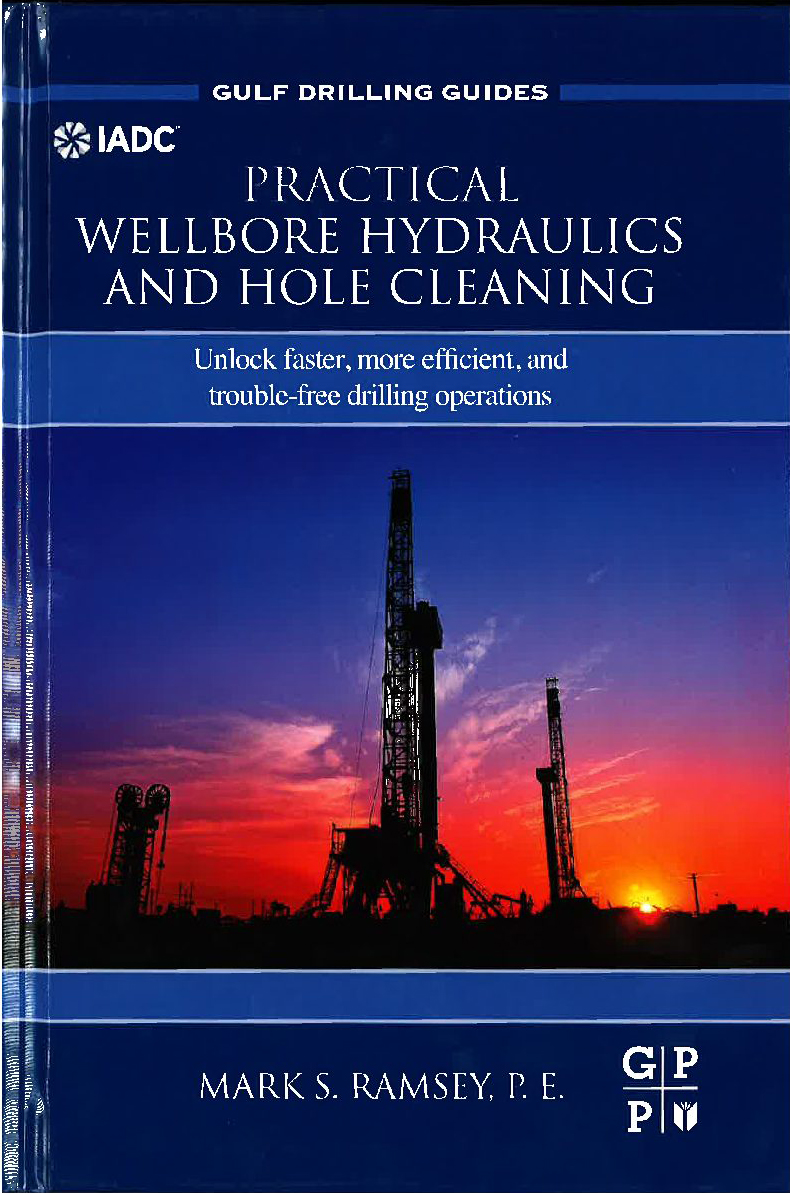 Presents a single resource with explanations, equations and descriptions that are important for wellbore hydraulics, including hole cleaning. Topics such as the impact of temperature and pressure of fluid properties are covered, as are vertical and deviated-from-vertical hole cleaning differences. The importance of bit hydraulics optimization, drilling fluid challenges, pressure drop calculations, downhole properties, and pumps round out the information presented. Packed with example calculations and handy appendices.
Buy The Printed Book
Underbalanced Drilling Handbook: Limits and Extremes
Authored by: Bill Rehm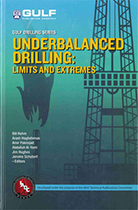 Derived from conventional air drilling, underbalanced drilling is increasingly necessary to meet today's energy and drilling needs. To further explain this essential drilling procedure, Bill Rehm, an experienced legend in drilling along with his co-editors, has complied Underbalanced Drilling: Limits and Extremes, written under the auspices of the IADC Technical Publications Committee.
Buy The Printed Book
Well Cementing Operations
Authored by: Ron Sweatman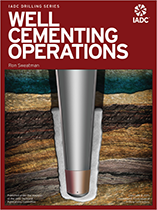 "Well Cementing Operations" covers techniques and developments never before published in a single source – overview of basic well-cementing theory, best practices and real-world applications, calculations and problem-solving exercises. Perfect for both newly hired and experienced rig-based personnel, students, and engineers in the office.
Buy The Printed Book
Buy The Digital eBook
Anticipated Titles:
A Practical Handbook for Drilling Fluids Processing (to be published in 2020), by Leon Robinson and Sam Bridges
Downhole Equipment
Drill Bits
Environmental Fundamentals of Offshore Drilling
Environmental Fundamentals of Onshore Drilling
Rig Design and Selection
The Non-Aqueous Drilling Fluids Handbook, by Fred Growcock (to be published in 2020)
Well Integrity / Wellbore Stability