IADC ART Spark Tank Meeting Minutes
Date: 6 December
2017
Time: 
9 – 11 am
Venue:  
IADC
Location:


10370 Richmond Ave, Suite 760



Houston, TX  77042
Presentations from the 6 December IADC ART Spark Tank are now available for review and download. Links to the presentations are shown below.
The IADC ART Spark Tank, organized under the auspices of the IADC Advanced Rig Technology Committee, is designed to insights ("sparks") to technology developers into what matters to their desired customers. Following a brief presentation, speakers are questioned by a panel of "Sharks", comprising operators and drilling contractors.
For the 6 December Spark Tank, panelists were:
Kelli Fereday, Director of Subsea Wells, BP
Alan Quintero, Chief Technology Officer, Rowan Companies
Keith Lynch, Wells Operations Advisor – Unconventional Assets, ConocoPhillips
Robin Macmillan, National Oilwell Varco, and chair of the IADC ART Committee, moderated.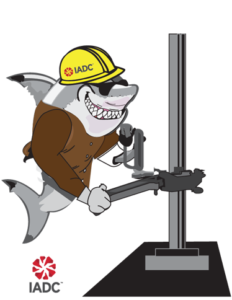 The following presentations were made:
Three Spark Tanks are planned for 2018. Projected dates are 4 April, 30 August, and 5 December. Watch for future announcements.
For more information about the ART Spark Tanks, contact Mike Killalea, +1 713 412 4248, mike.killalea@iadc.org.