IADC ART Spark Tank Meeting Minutes
Date:
2 August 2017
Time: 
9 – 11 am
Venue:  
IADC
Location:


10370 Richmond Ave, Suite 760



Houston, TX  77042
The IADC ART Spark Tank, held 2 August 2017, at IADC HQ in Houston, provided a strong opportunity to provide technology entrepreneurs a new opportunity to pitch their products and ideas ("Sparks") to a panel of drilling contractors and operators ("Sharks").
At this event, three "Sparks" were presented.  The Sharks and Sparks are identified below, and links to the presentations are included.
Sharks:
Keith Lynch, Conocophillips
Patrick O'Neill, Noble Corporation
John Kozicz, Transocean
Bob Judge, Baker Hughes, a GE Company (moderator)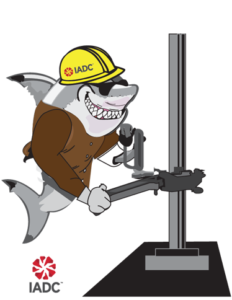 The following presentations were made:
Mr Judge thanks the sharks, speakers, and attendees.  He noted that the presentations would be posted and announced soon.